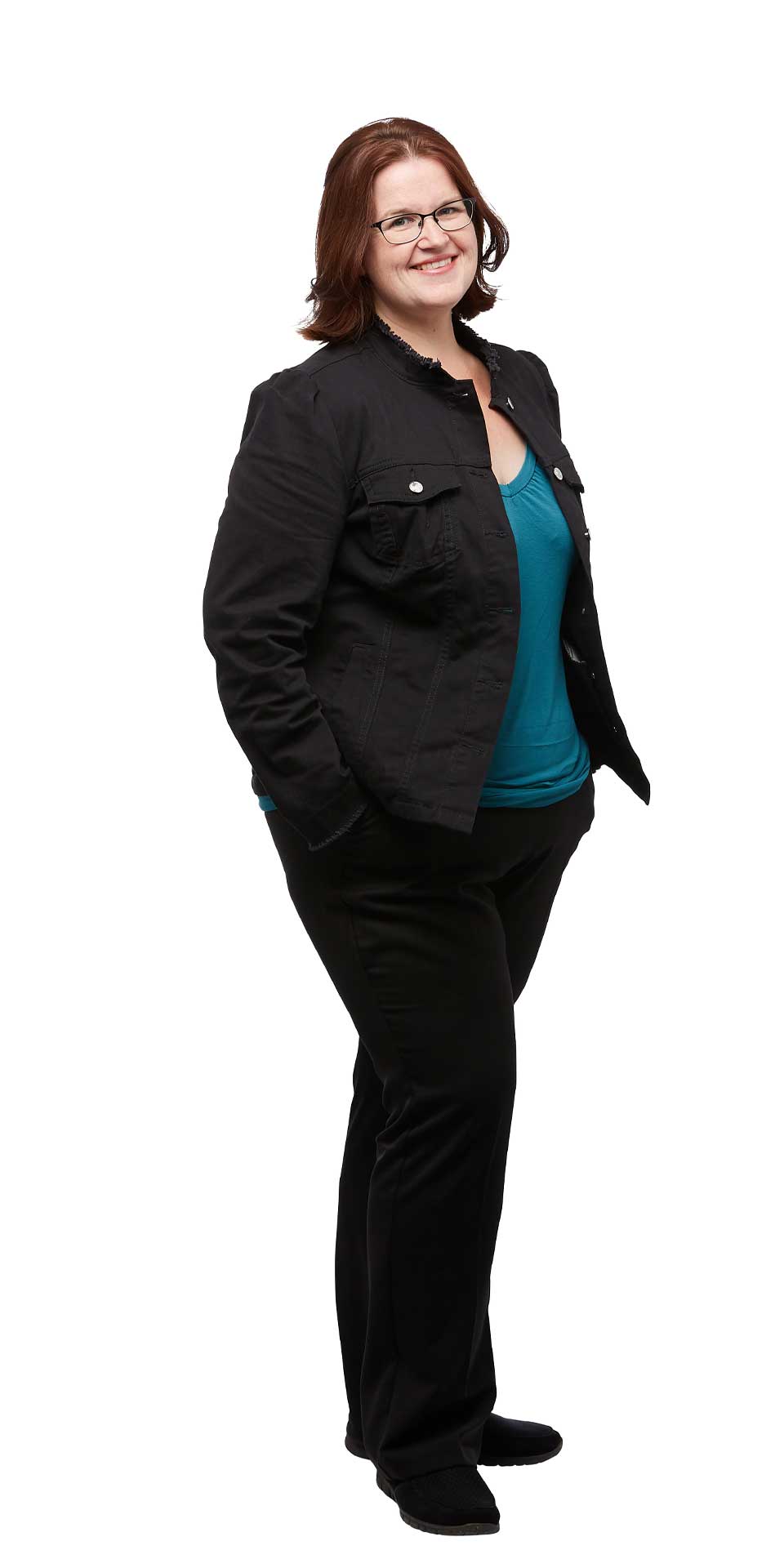 Ruth Stevenson
RIBA
Associate
Ruth has previous experience in both the public, with Northamptonshire County Council, and private sectors, joining pHp in 2005.  Ruth has worked on a wide range of projects including residential developments, student accommodation and latterly specialising in education projects, both extensions and new school developments.
Ruth successfully managed 5 separate vocational centres, each a variation on a standard template, simultaneously constructed on different sites.
Ruth's meticulous project organisation skills and attention to detail are highly prized by Clients and Contractors, and Ruth often acts as construction phase architect to deliver buildings of high quality.
Ruth was promoted to Associate in 2021.