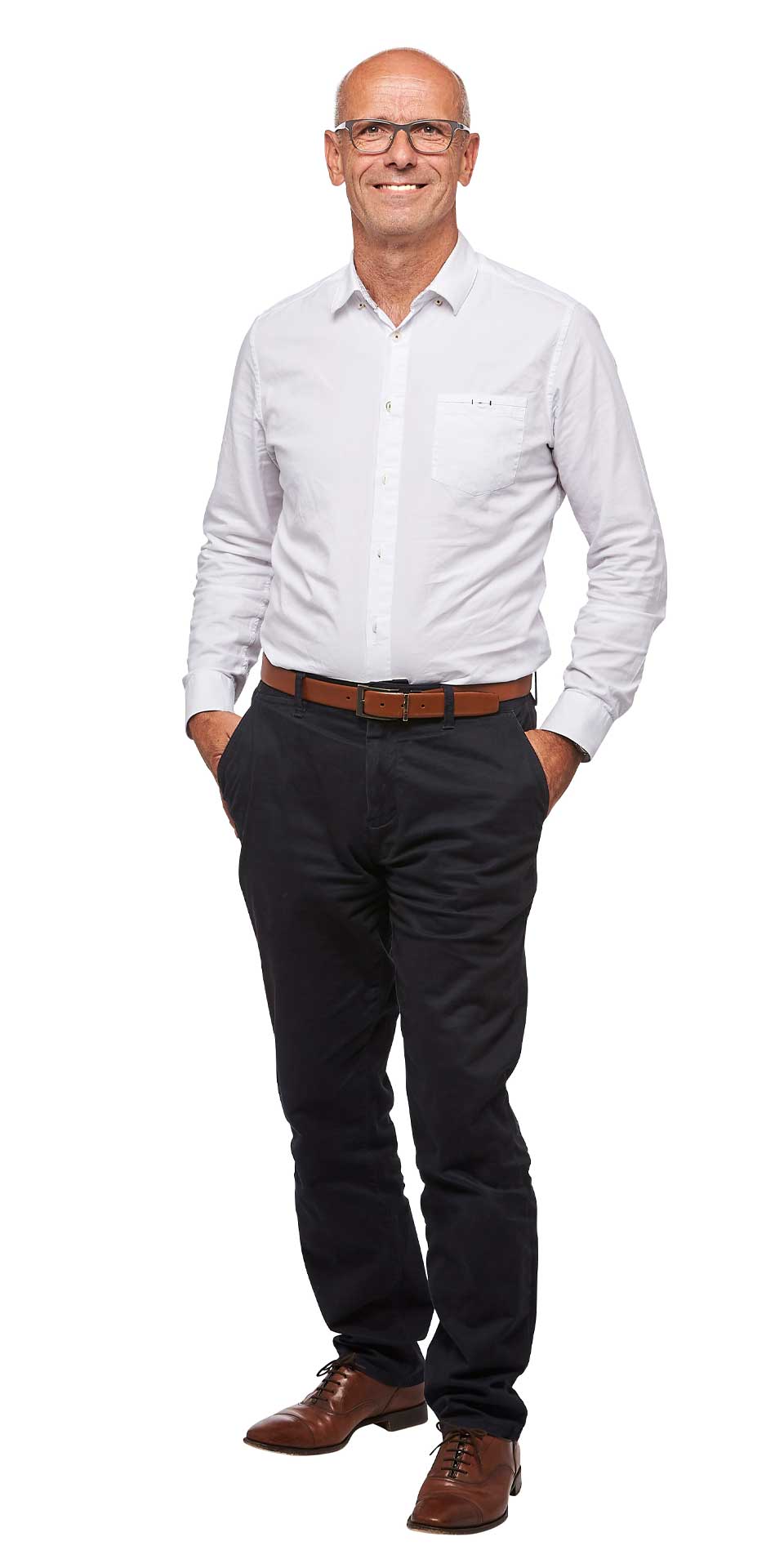 Robert Begley
RIBA
Partner
Robert joined pHp after working in Belfast and London on housing and hotel projects, and subsequently worked on a number of buildings for the Open University and office developments.
After a spell teaching at university, Robert re-joined pHp in 1997, becoming a Partner in 2001.  Main input into pHp is as lead designer on bespoke buildings whilst also providing creative input into scheme stages of other projects, specializing in education, hotel and office buildings.
Robert has led design teams shortlisted in national competitions, and is a member of the East Midlands Design Review panel.