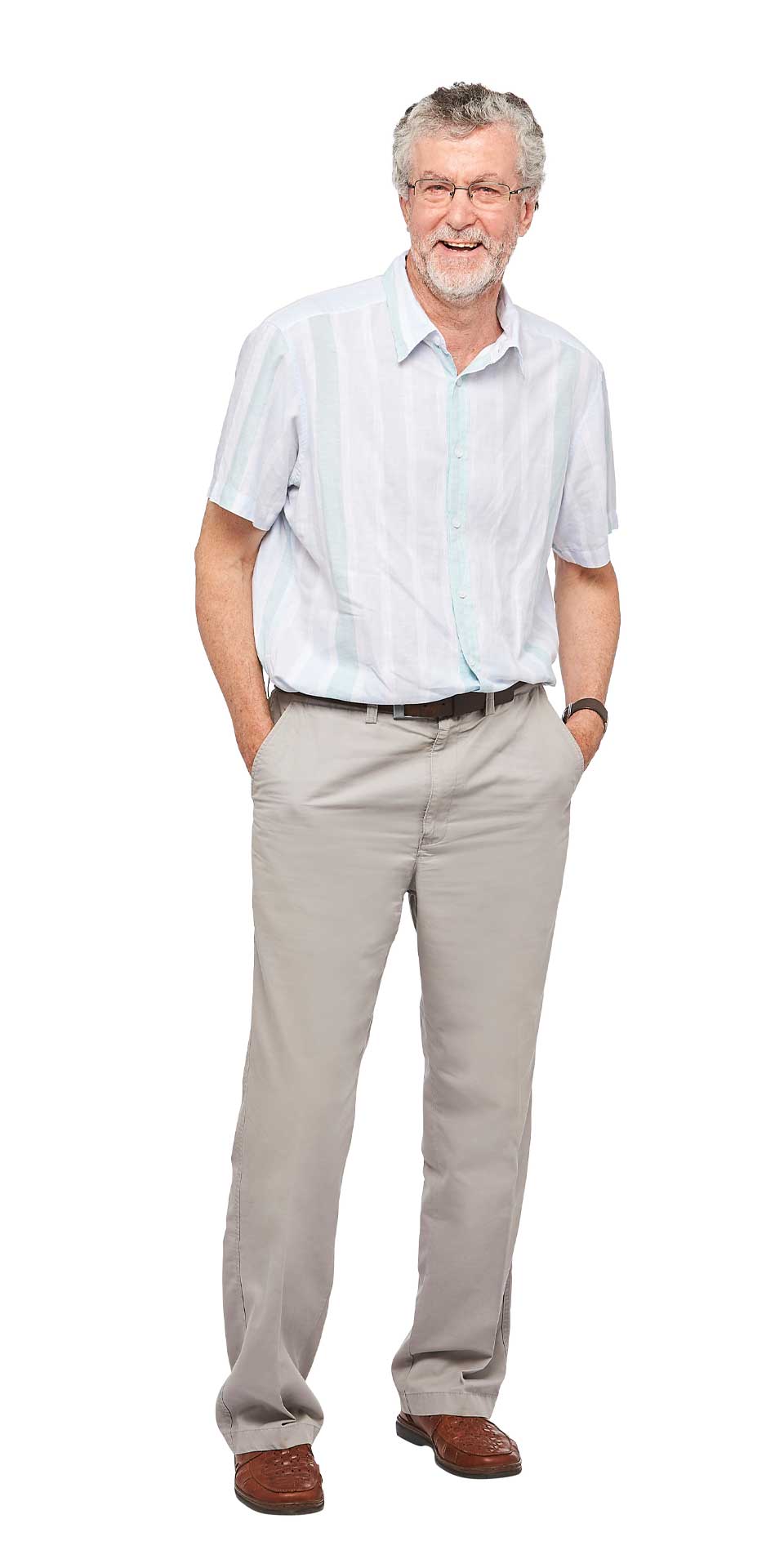 Paul Whittaker
Associate
After graduation Paul formed a design/build construction company to develop individual private houses; including importing and constructing high specification timber-framed houses from Scandinavia and for 10 years he designed and worked on sites gaining hands-on experience in all trades.
For 13 years Paul worked on a wide range of motor trade buildings for Rover, Renault, Land Rover, Rolls Royce and Bentley.
Paul joined pHp in 2001 and became an Associate in 2008. His work for pHp is primarily in redevelopments of existing buildings, where his wide experience and ability to work with occupiers and contractors within occupied premises is invaluable.