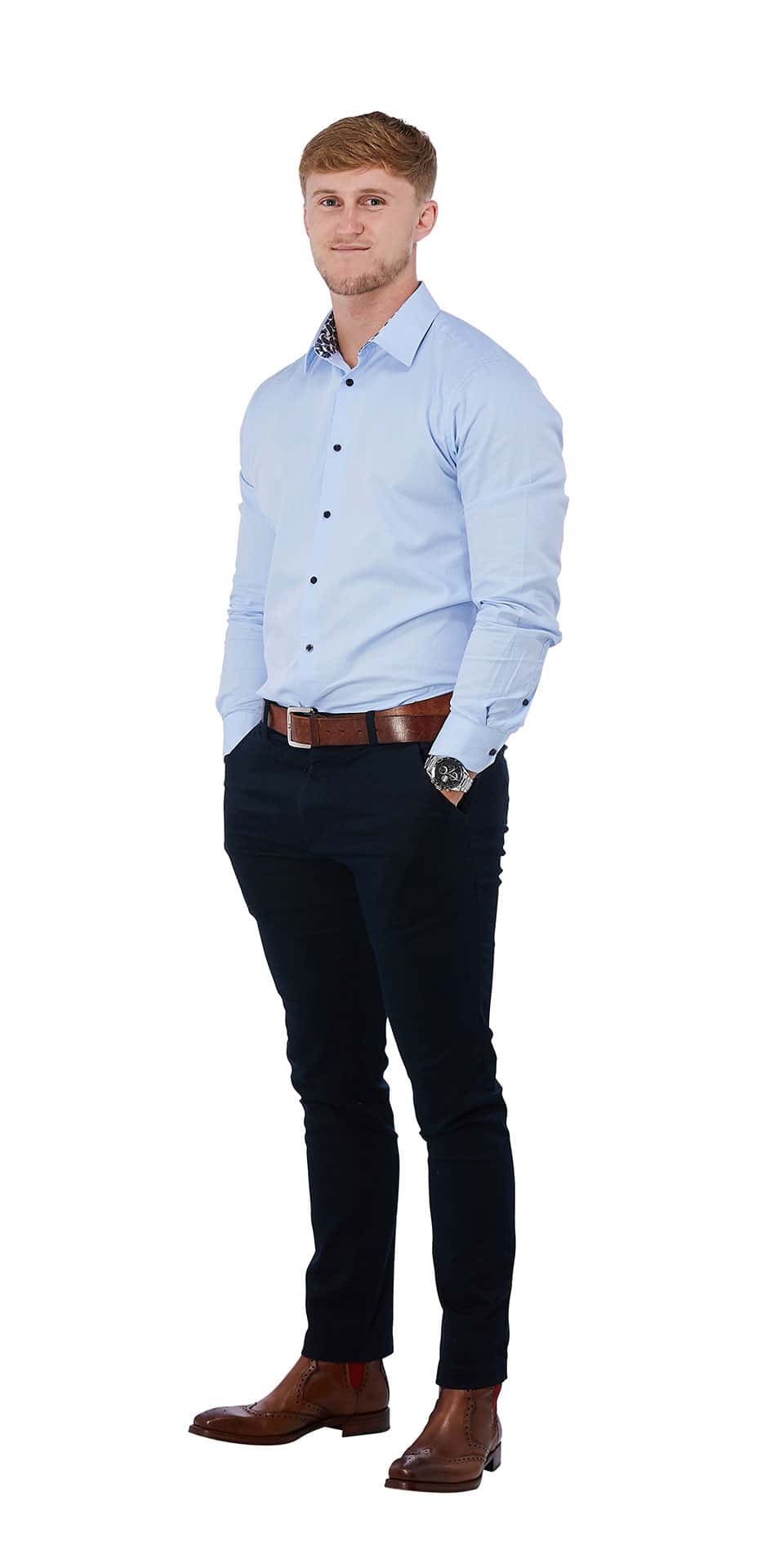 Jake Johnson
Part 1 Architectural Assistant
Jake is continuing his architectural development with us having graduated from NTU with his RIBA Pt.1 in the summer of 2021. Following his year in practice, Jake has started his RIBA Pt.2 study at DMU while still working within our practice full-time.
Providing support on a number of large-scale commercial projects while working alongside senior architectural staff has allowed Jake to develop a solid understanding of AutoCAD and REVIT.
Jake continues to develop his high quality skills using InDesign to showcase our work in a number of formats.