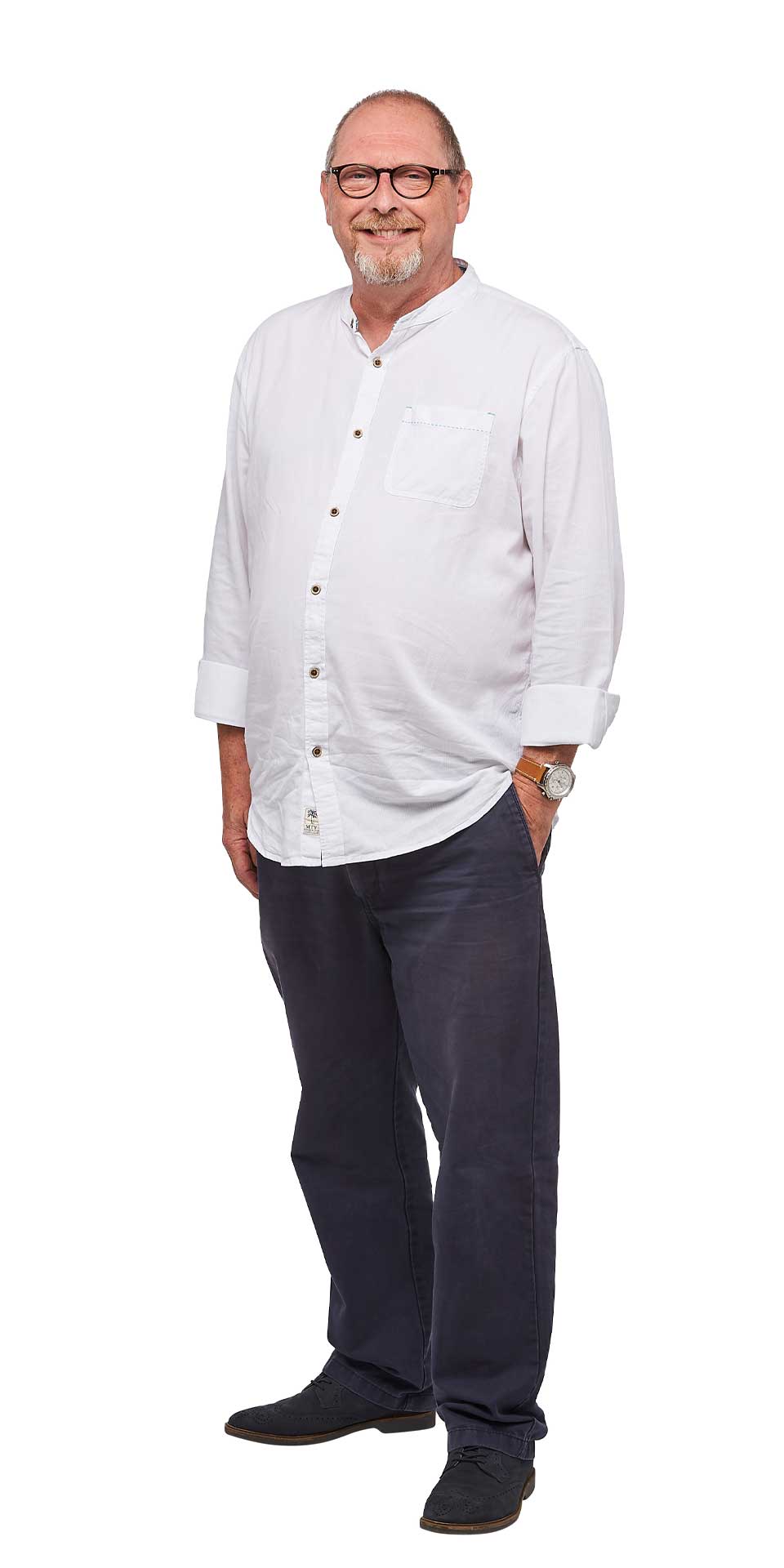 Ian Catchpole
RIBA
Senior Architect
Ian joined pHp in 2016 after running his own practice for 23 years. This experience in both private and public sectors, has given Ian a sound knowledge of design, construction and contract management of small and large scale projects.
An obvious benefit of having his own practice is that Ian is an experienced manager of design teams, project procurement methods together with business organisation and finance.
Ian remains a highly motivated, imaginative designer with the practical skills to deliver effective designs from concept presentations through to finished built schemes.