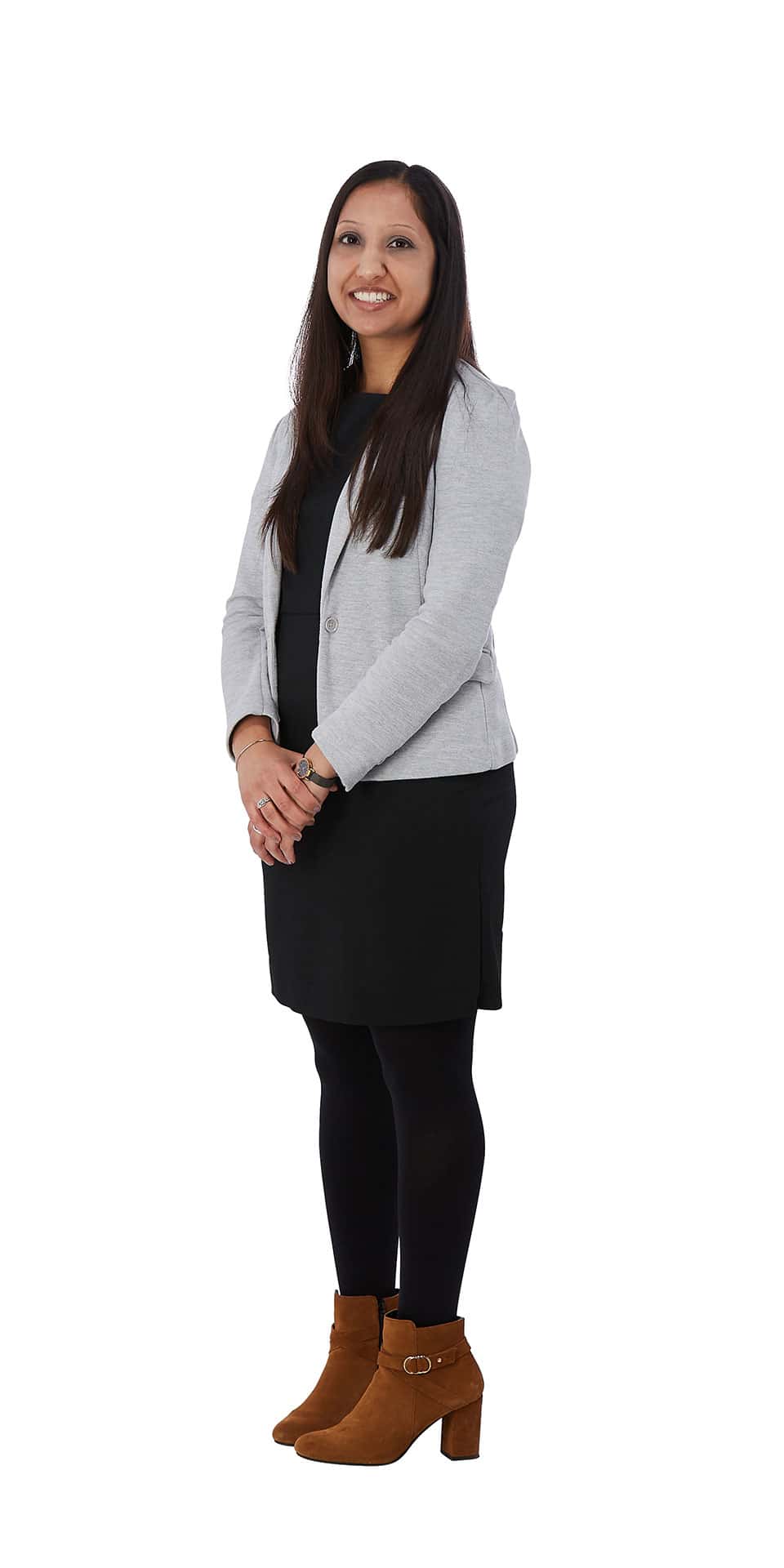 Dipeka Mistry
Part 2 Architectural Assistant
Dipeka joined us in 2021, having gained previous commercial experience in her last architectural practice, where she worked for 5 years.
She has a broad range of architectural experience in commercial architecture, ranging from retail terraces, warehouses and healthcare, both new build and refurbishments projects.
She continues to develop her experience within commercial architecture and complex fit-out projects, alongside currently progressing with her RIBA Part 3 qualifications.