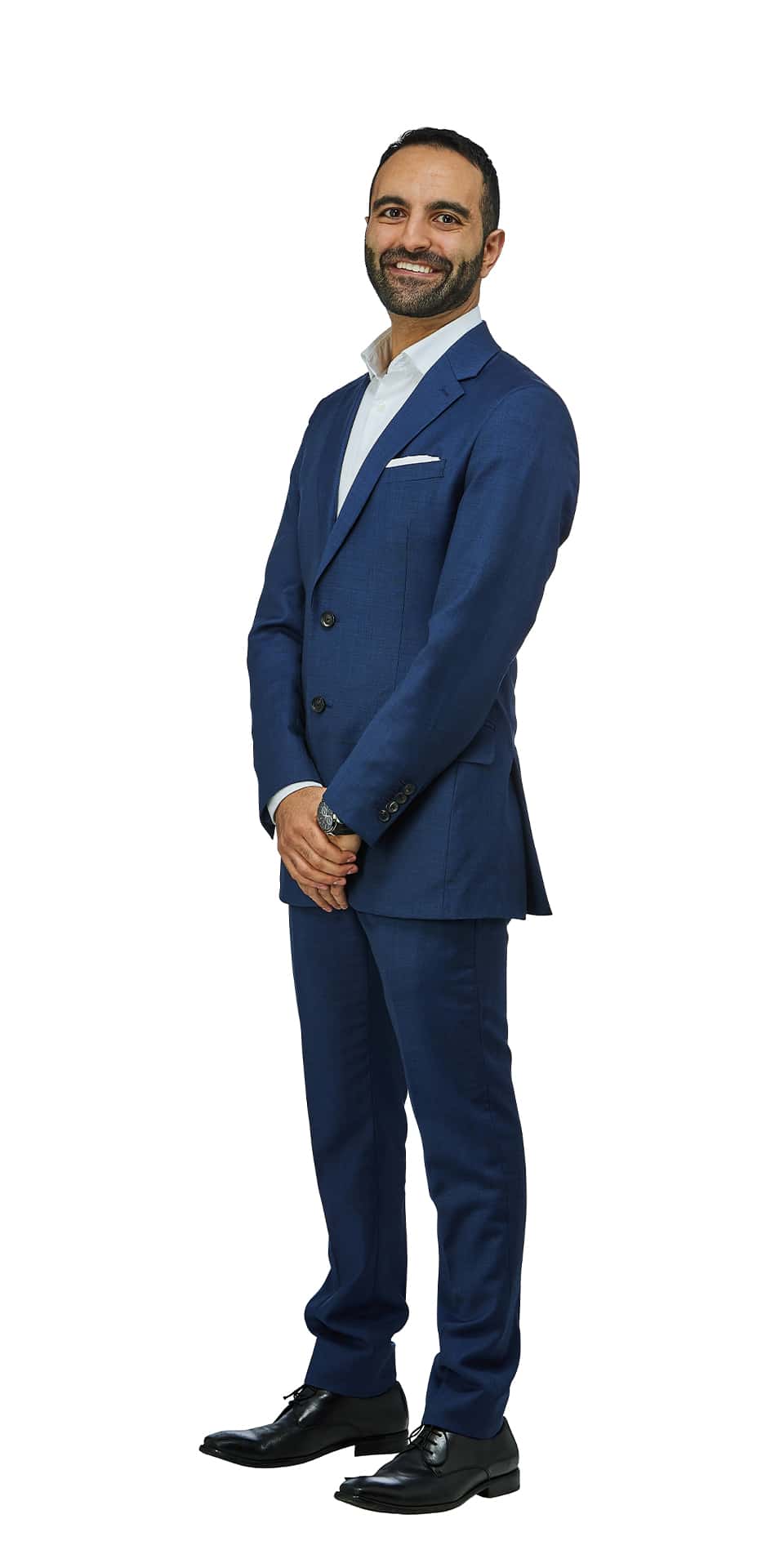 David Sadik
BA (Hons), MArch
Part 2 Architectural Assistant
David undertook his architectural studies at the University of Manchester and Liverpool.
He has experience in numerous sectors including residential, commercial and logistics, encompassing both new build and refurbishment projects. Part of his role has been to ensure that the highest BREEAM sustainability standards are incorporated to meet the Client's aspirations.
While currently studying for the RIBA Part 3 qualification at the Bartlett, University College London, David's skillset continues to develop. His experience is expanding across a range of procurement methods, including resolving challenging technical details and coordinating tender packages, whilst ensuring key project milestones are achieved both on time and within budget, working as an integral part of the team.