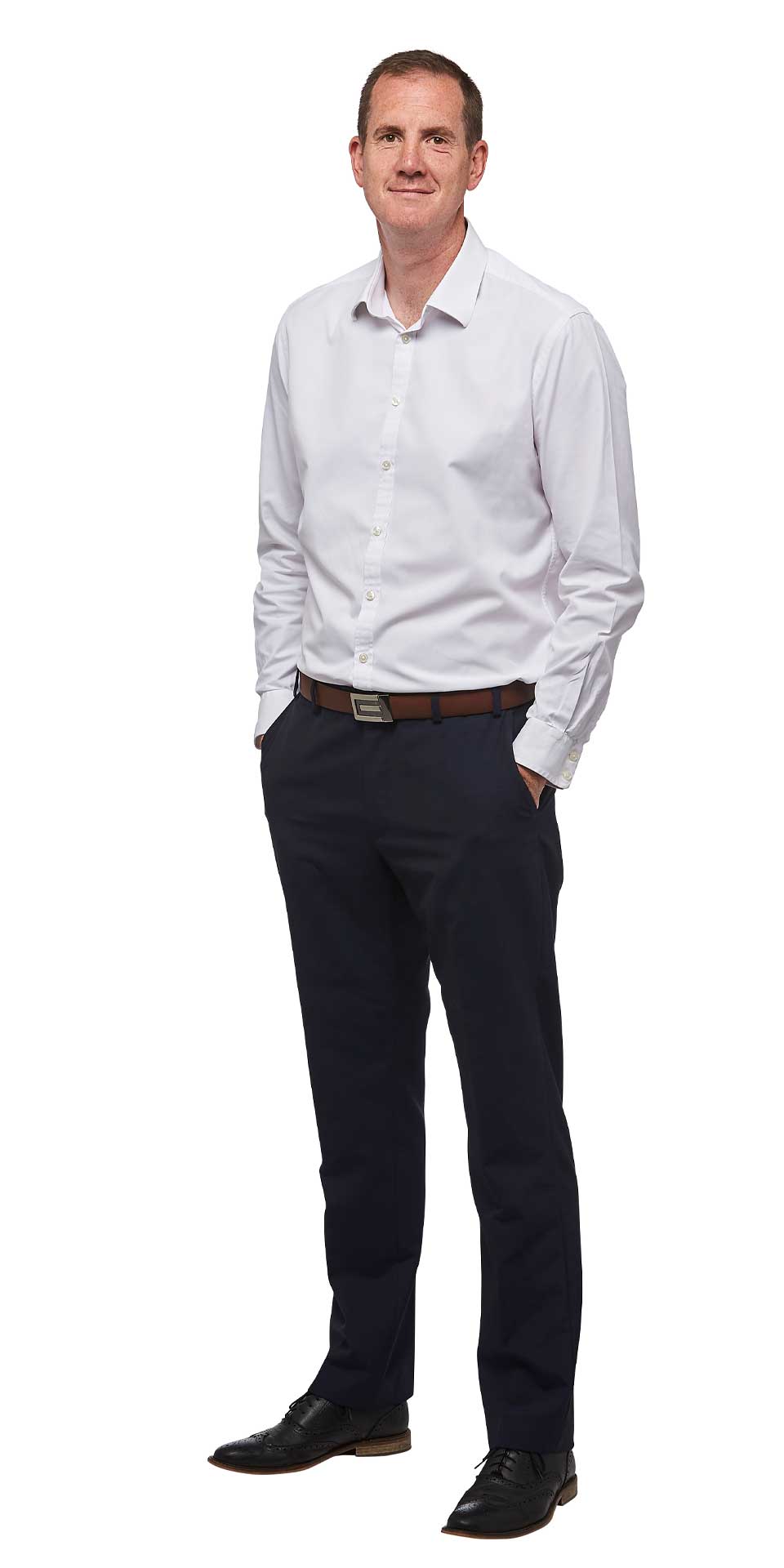 Chris Wayman
RIBA
Associate
Chris joined pHp in 2007 as an Architectural Technician following work in London working on a number of highly detailed, prestigious, private dwellings.
Whilst working at pHp, Chris completed his RIBA studies to qualify as an Architect in 2016 and was promoted to Associate in 2017.
Since Chris joined pHp, he has been involved on a number of village primary school extensions and a new 2FE Primary School at Silverstone, a large commercial office in Milton Keynes and new community centre and local retail units in Northampton. More recently, Chris has been undertaking Logistics projects.